Our Team
The Swiss Food Group team gathers complementary expertise to support management
and companies in their development.
Board of Directors
Swiss Food Group benefits from an ecosystem favorable to develop challenging projects though an active Board of Directors. Board members have unique and complementary skills as well as a strong track record.
Michele Novak Moser
Board Member
Benoît de Combaud
Board Member
Blaise Roulet
Board Member
Fabrice Haenni
Board member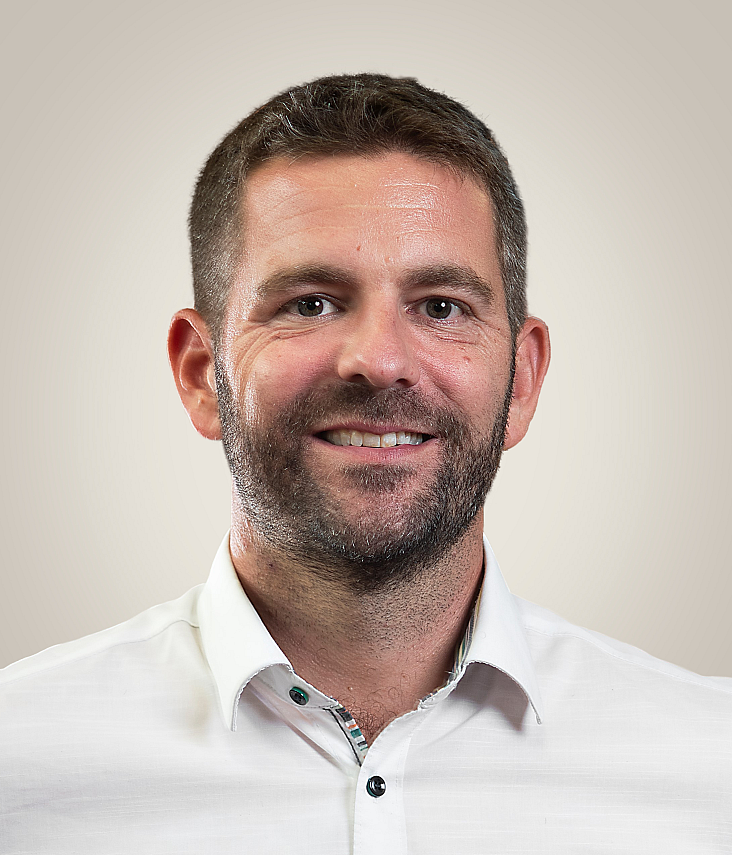 Fabrice Haenni – Board Member

Mr Haenni is the CEO of Distillerie Morand, a Swiss company operating in the spirits, syrups and herbal products sector. He also runs the company's marketing activities and international development.
After 10 years working in Switzerland and abroad for a major Swiss bank, Fabrice then worked in tourism before taking care of the sale of the family business, Herbes Aromatiques Grand-St. Bernard. The company was taken over by the Distillerie Morand and Fabrice joined this historic Valais company founded in 1889.
Fabrice is a business economist and has completed an Executive MBA at HEC Lausanne. He is also a graduate of the Swiss Board School after having trained as a corporate director.
Nicolas Boucault – Operating Partner
Mr. Boucault has more than 20 years of experience in mid & large cap companies in different sectors such as services, retail, franchises, wholesale, B2B, luxury and manufacturing. Nicolas has held various roles as CEO and CFO in companies held by private equity funds where he played a major role in the restructuration. He has excellent capabilities to define and implement a business strategy.
With his international experience, Nicolas has a global network of contacts in more than 35 countries.
Charles-Albert Dubois COO
Graduated from the Ecole Hôtelière de Lausanne, Charles-Albert joined Shelter' Group in July 2018 after spending nearly a decade working in procurement, supply chain and operations in both FMCG and food companies.
Whilst managing and implementing the company strategy for Shelter, Charles-Albert supervises SFG' operational activities.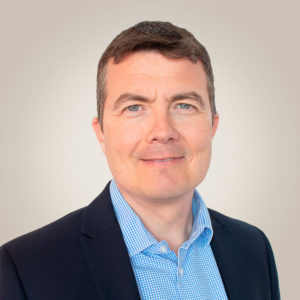 Julien Spring, Group Chief Financial Officer
Julien Spring holds an MSc in Economics and a Swiss CPA. He has over 20 years of experience in Corporate Finance, M&A, treasury and management, gained over various roles in a large international industrial group and mid-sized services corporations. in Switzerland, France and Asia.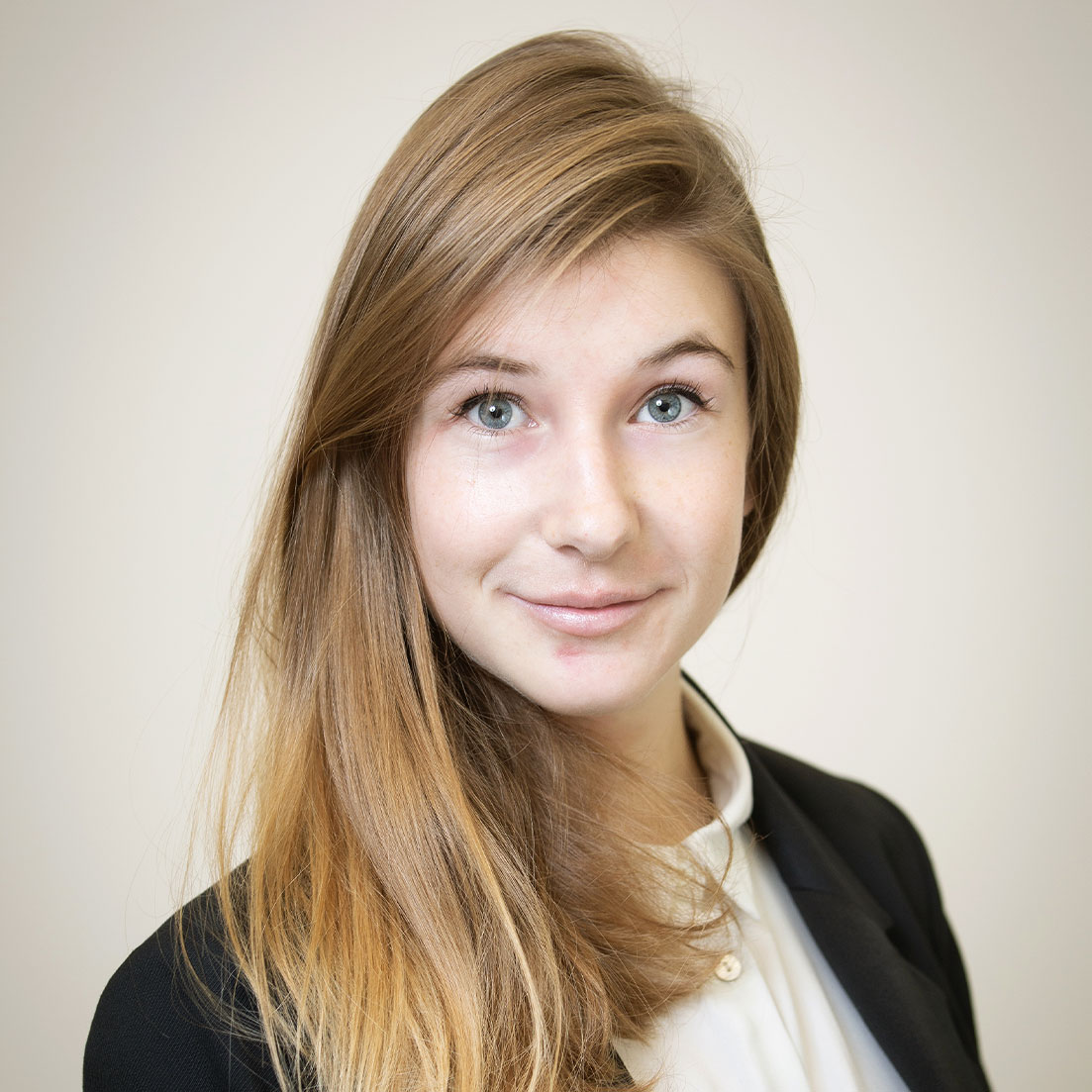 Alexia Desbiolles – Intern
After a first experience in private banking, Alexia joined Swiss Food Group where she works on portfolio monitoring and screening of new Food & Beverage investment.

Alexia holds a Master's degree in Financial Engineering from the University of Lausanne.
Adam Said – Chairman

Mr. Said is the chairman of the Board of the Swiss Food Group. He is also the co-founder and CEO of ACE & Company, an investment firm specializing in Private Equity, since 2005. Since founding ACE, he has overseen the execution of over 50 direct investment transactions and managed several public portfolios for investors.

During his tenure, Mr Said has overseen the growth of the company to over $1.1Bln in total assets run across its five offices globally. Mr Said previously worked at Unifund, a single-family office, and China International Capital Corporation. He received an MBA from Harvard Business School and a Bachelor degree from Babson College. Mr Said is also the proud founder and board member of GVA2, an association promoting positive developments and projects in the Geneva region.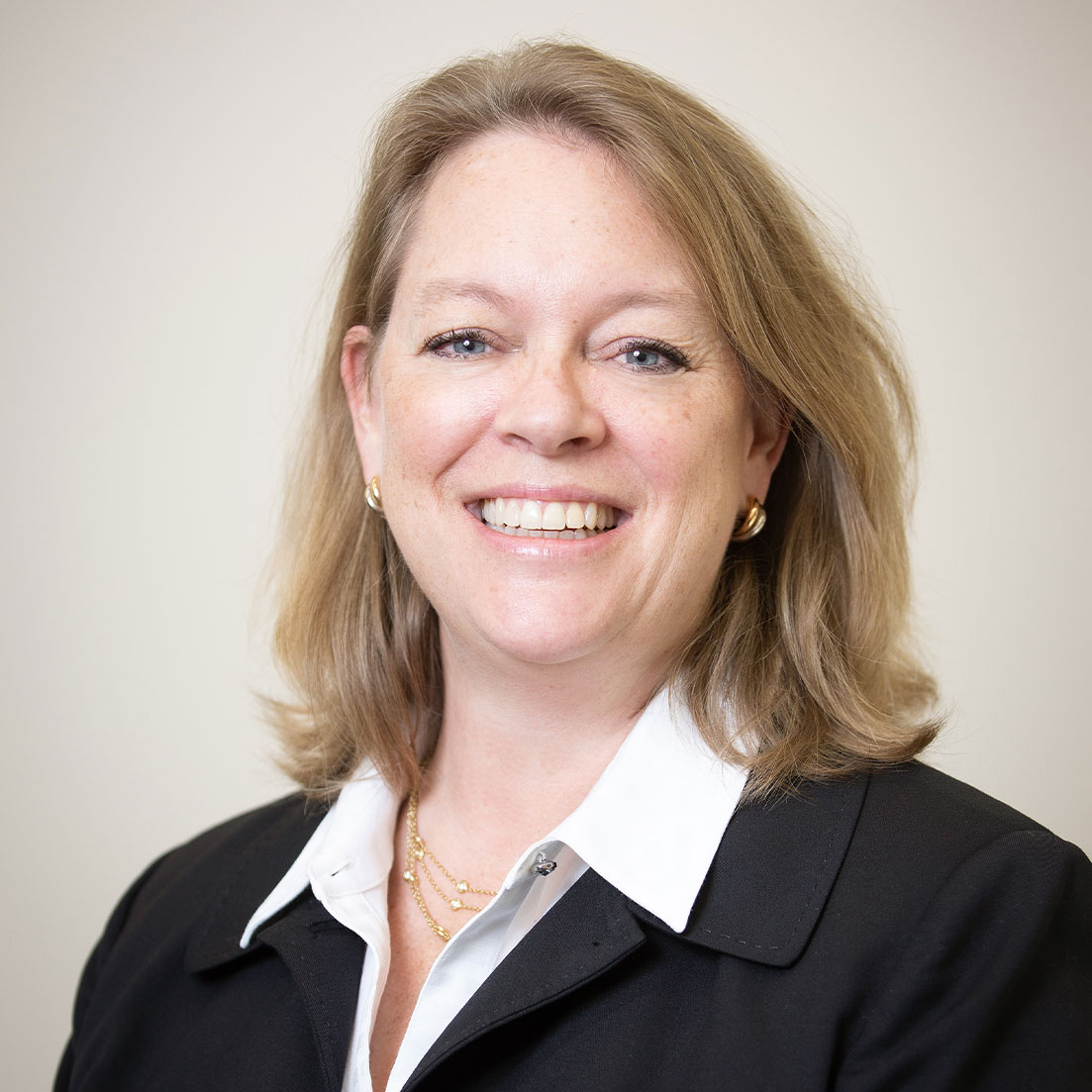 Michele Novak Moser – Board Member

Ms. Novak-Moser has more than 25 years of experience in project management, marketing, and event planning in the luxury food industry. Michèle has a rich experience thanks to the various positions she held, such as COO of Caviar House Prunier Switzerland, COO and GM of Balik.

Michèle has also led several projects, including the development of new restaurant concepts and new stores opening.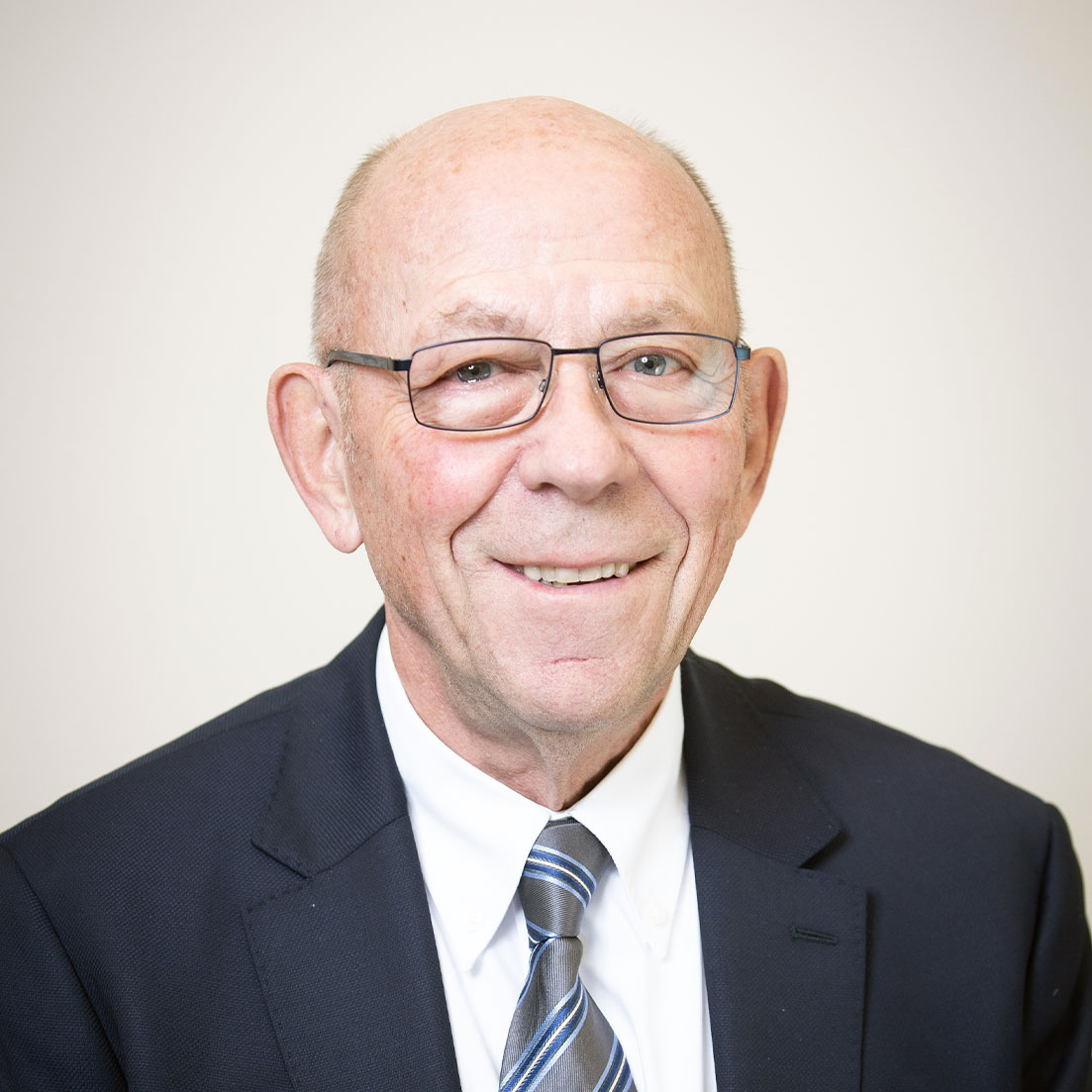 Claude Hauser – Board Member

Mr. Hauser was chairman of the Board of Directors of Migros, one of Switzerland's two largest food retailers, for 12 years. He benefits from a rich experience in the food and retail sector as well as a valuable network.

In addition, Claude has board seats in many companies in Switzerland.
Benoît de Combaud – Board Member

Mr. De Combaud is the Founder and former executive chairman of Combagroup. Combagroup has developed an innovative production system that increases lettuce productivity by up to 10 times. Benoît led all the steps from concept definition to commercialization. He has negotiated and created two joint ventures with industry leaders in France and Switzerland. Combagroup has received the Venture Kick I, II and III awards.

Benoît is an engineer with both a strong entrepreneurial spirit and a particular appetite for new technologies. He also has an important network in the field of agriculture and agronomy.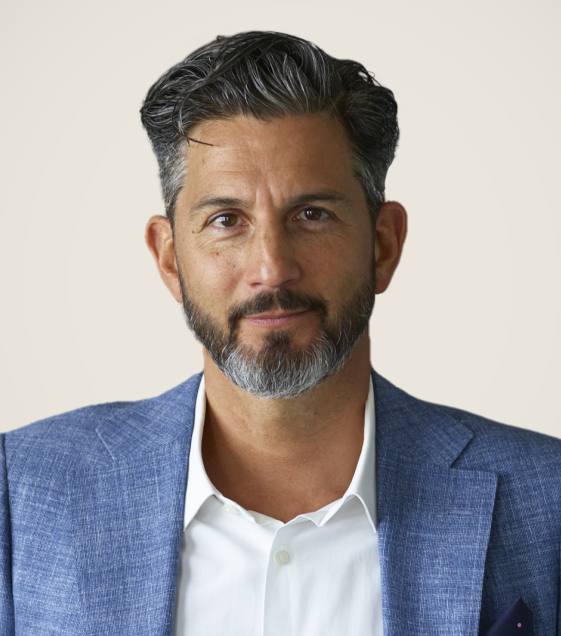 Blaise Roulet – Board Member

Blaise Roulet, 48 yr old, Swiss citizen. Currently working at Palantir, leader in data science solutions, as Head of EMEA. Previously Senior Vice President at Salesforce & Country Manager for Switzerland & Austria. In charge of developing and managing the Swiss and Austrian operation for the 4th largest software company in the world. Previously an entrepreneur for the last 20 years, founders of several companies sizing from 20 to 100 employees, sold several successfully. Blaise holds a bachelor in Business & Administration and is passionate about new technologies and sales methodologies.