SHARING THE PASSION FOR QUALITY FOOD IN SWITZERLAND
Swiss Food Group is an independent group investing in aspirational brands and specific know-how in the Food & Beverage industry in Switzerland, where strong growth and rapidly evolving consumer behaviors are reshaping traditional business models and food supply.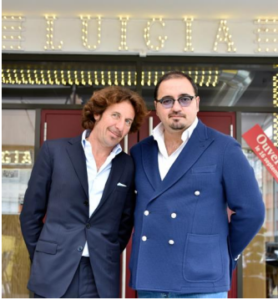 VISIONARY ENTREPRENEURS
& FAMILY BUSINESSES
Swiss Food Group supports visionary entrepreneurs and family businesses with a long-term approach, helping them structure and accelerate their growth.


ASPIRATIONAL BRANDS & SPECIFIC KNOW-HOW
Its ambition is to gather key know-how and expertise to build a leading F&B group benefiting from synergies between iconic brands within its portfolio.

FINANCIAL, STRATEGIC & OPERATIONNAL SKILLS
The group is comprised of a team recognized at the same time for its financial and strategic proficiency as for its operational expertise, thus elevating the added value. The multidisciplinary of the team and the board of directors is a powerful lever for business
development
POINTS OF SALE & RESTAURANTS IN SWITZERLAND
Thanks to an extensive expertise in the food industry, Swiss Food Group supports
visionary entrepreneurs and families in the development of their business. The Group
builds long-term relationships based on trust and sustainability.
The Swiss Food Group benefits from an ecosystem allowing: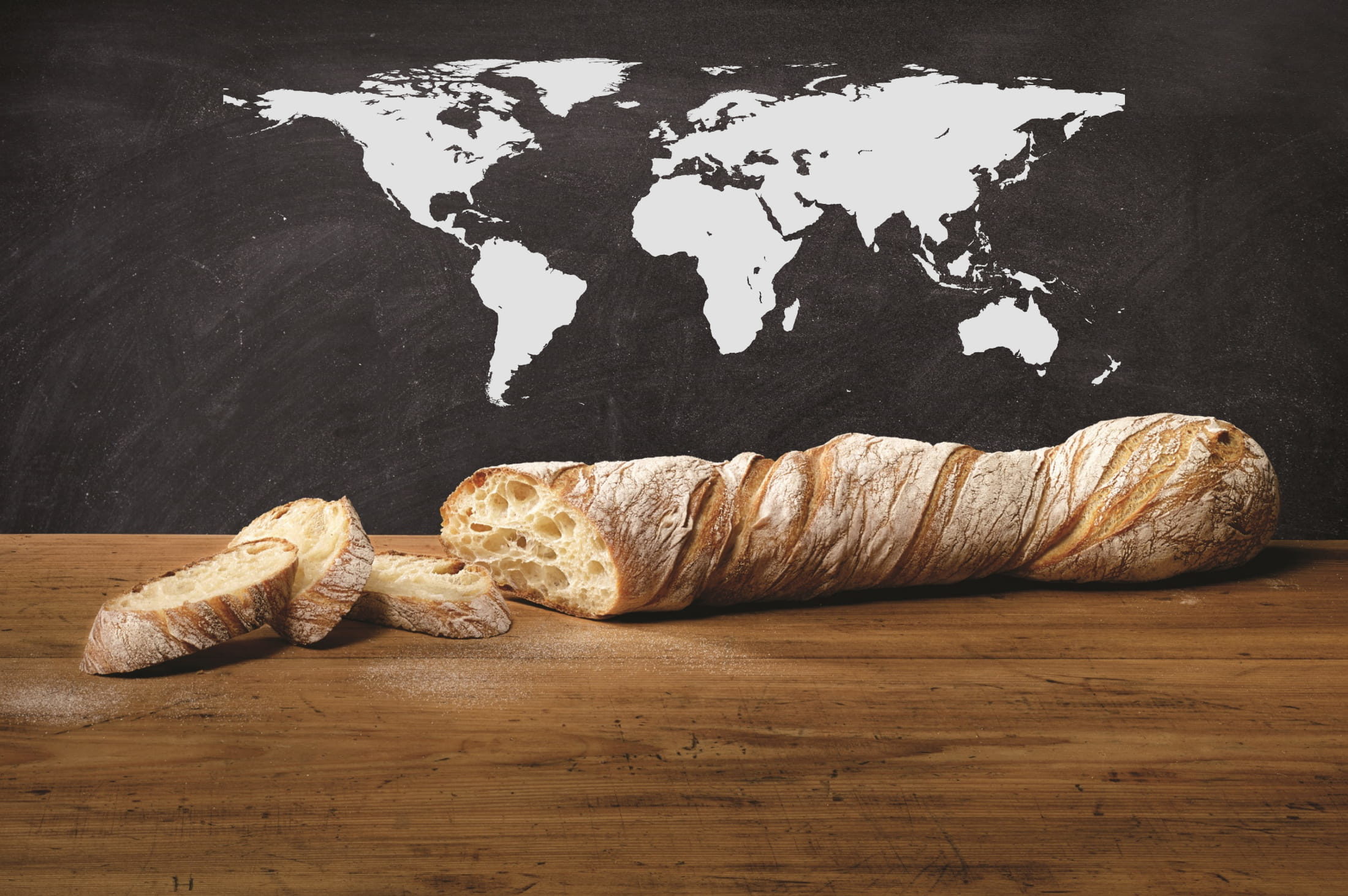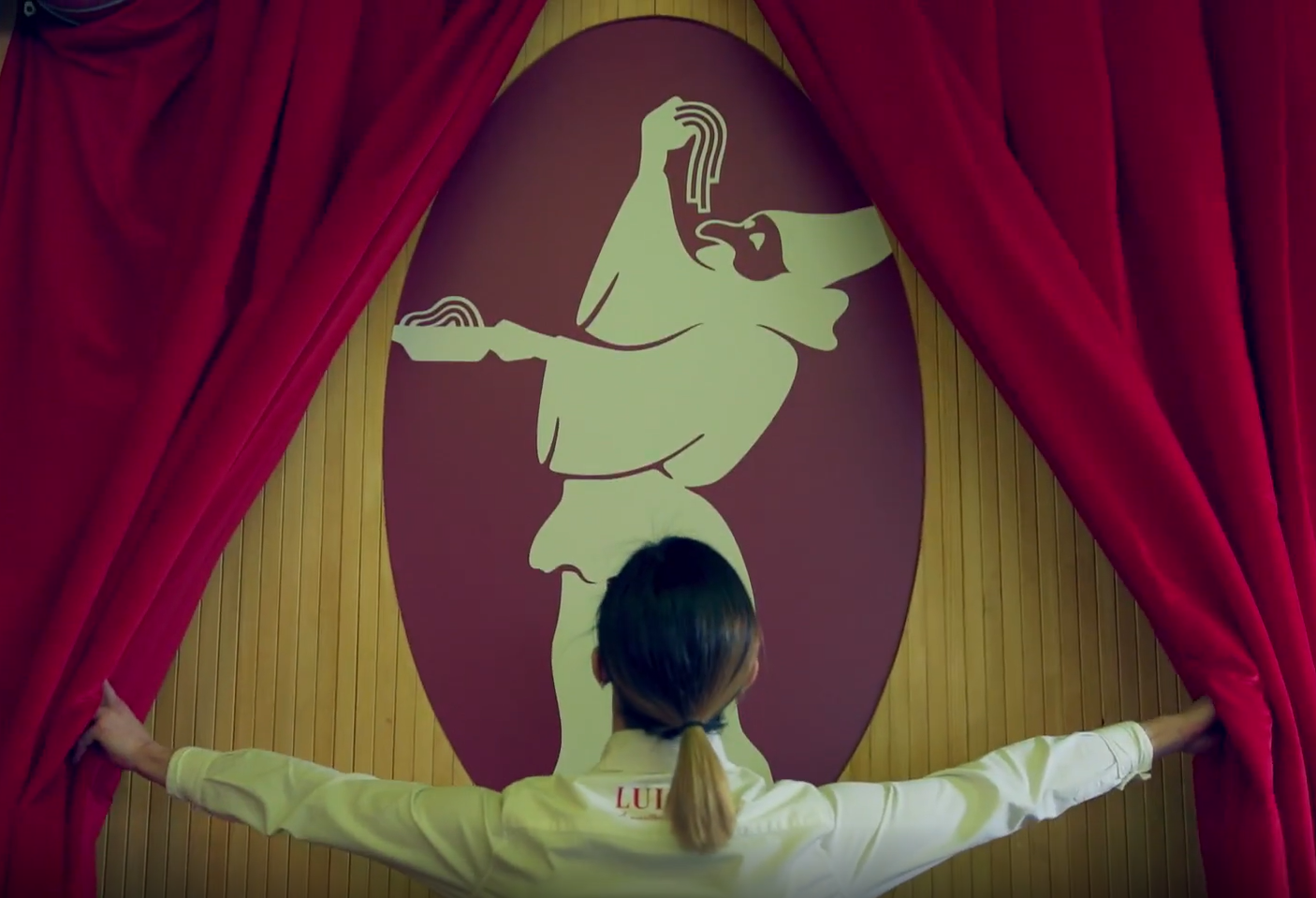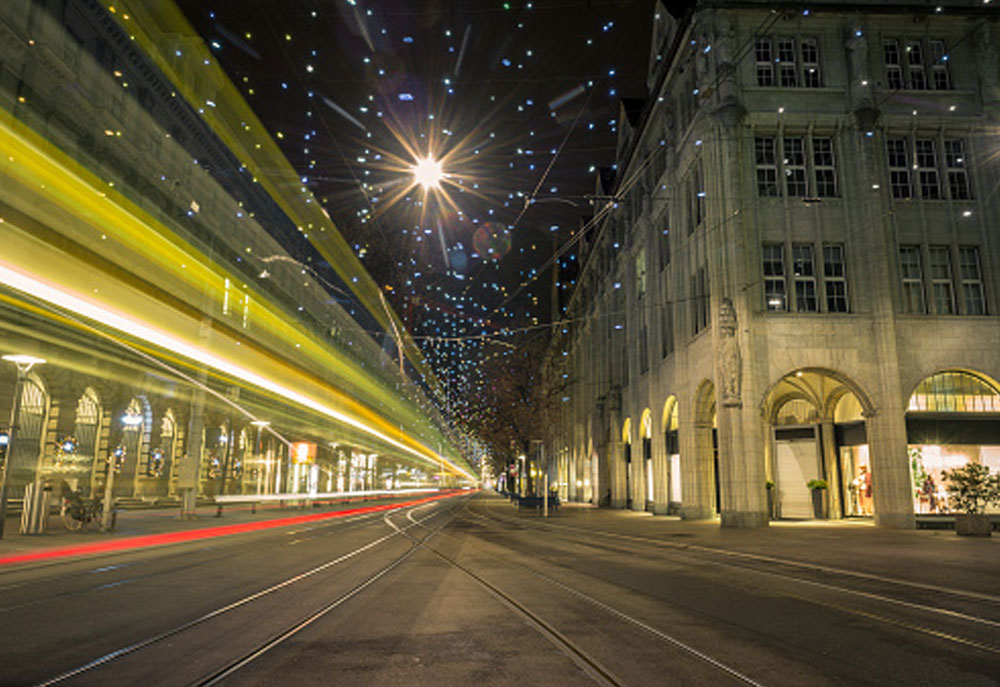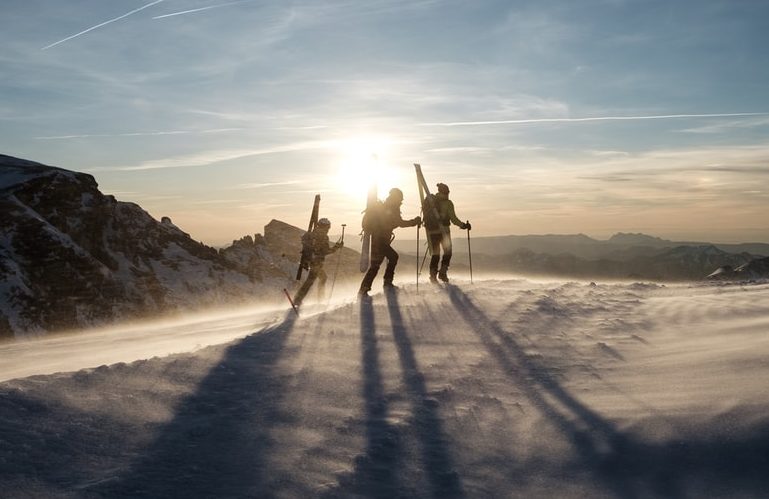 The Food & Beverage sector is at the heart of a profound transformation. Consumption patterns are changing daily in the food industry, providing unique opportunities for businesses to thrive in fast growing segments. Swiss Food Group benefits from successful experiences in this sector, in addition to a qualified multidisciplinary team.
We thus provide a real source of expertise for entrepreneurs and family businesses in order to grow successfully